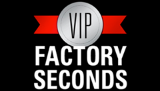 SHOP IN THE COMFORT OF YOUR OWN HOME
UP TO 70% OFF
2 DAYS ONLY

JUNE 12TH - 13TH
"Cookware, bakeware, electrics, gourmet accessories and a large selection of tools offered at exclusive prices."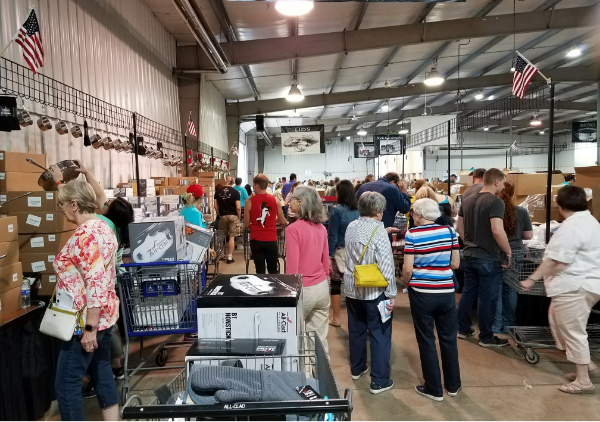 Together, we create life-changing wishes for children with critical illnesses. With your help, All-Clad has raised over $100,000. You have helped grant twenty-two wishes to children from the Washington County area.
Thank you for continuing to make wishes come true.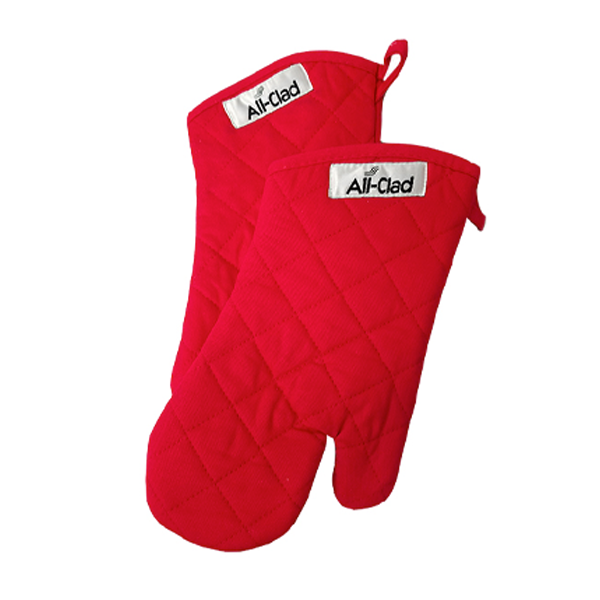 10" & 12" Hard
Anodized Fry Pan Set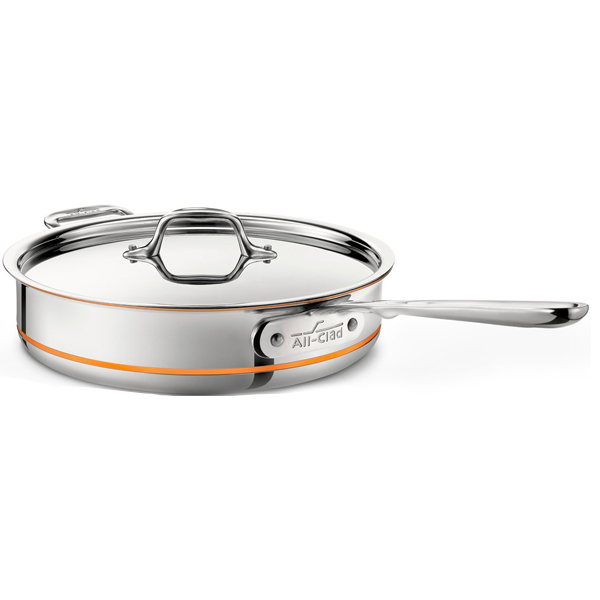 3-Qt. Copper
Core Saute Pan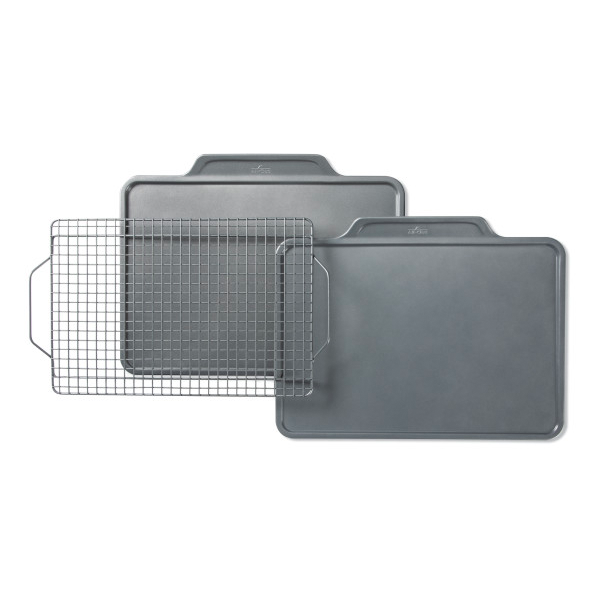 3-Piece Pro-Release
Bakeware Set